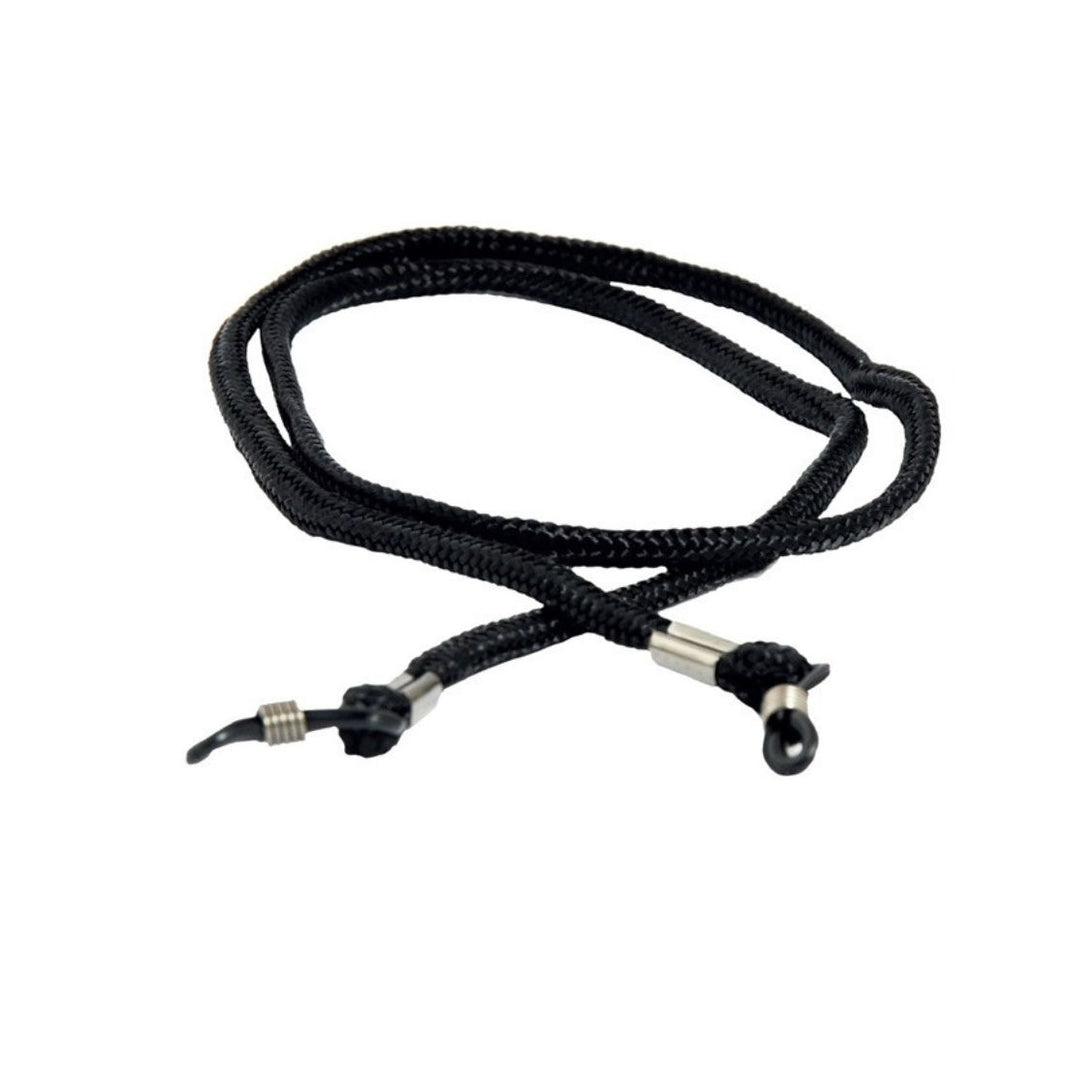 Vaultex CORD2 Spectacle Retainer Cord - Black
Delivery by 2-3 Days
Cash On Delivery
7 Days Returnable
15+ Years Of Trust
15+ Branches
Note: This product is a marketplace product, it's availability and delivery time will be inform you, when you place an order or you can check by contacting us through whatsapp or by call.
Type:
Spectacle Retainer Cord
Description
Specifications
Reviews
Description
Specifications
Reviews
Vaultex CORD2 Spectacle Retainer Cord is a type of eyewear accessory designed to keep your eyeglasses or safety glasses securely attached to your head. It is commonly used in various industries and outdoor activities to prevent the loss or misplacement of eyewear.

Vaultex Spectacle Retainer Cord is made from durable materials, often a combination of nylon and rubber, which provide flexibility, strength, and resistance to wear and tear. The black color offers a sleek and discreet appearance.

The retainer cord typically consists of a thin cord with adjustable loops or attachments that can be easily fitted onto the temples or arms of your glasses. It is designed to snugly fit around your head, keeping your eyewear in place during movement or while working in challenging conditions.

By using the Vaultex CORD2 Spectacle Retainer Cord, you can ensure that your glasses are securely fastened and reduce the risk of losing them during physical activities, such as sports, hiking, or working in industrial environments. The retainer cord is also convenient for people who frequently remove and put on their glasses throughout the day, as it helps keep them readily accessible.

When purchasing a spectacle retainer cord, make sure it is compatible with the size and style of your eyewear. Additionally, consider any specific features you may need, such as adjustability, breakaway functionality, or suitability for use with safety glasses.

Overall, the Vaultex CORD2 Spectacle Retainer Cord is a practical and reliable accessory for keeping your eyewear secure and within reach, providing convenience and peace of mind.

Features

Provides Added Security And Convenience In The Active Work Environment.
Fits With Almost All Types Of Spectacles With Its Universal Fitting Looped Rubber Ends.
Brand : Vaultex

Type : Spectacle Retainer Cord

Model : CORD2

Application : Use With Almost All Types of Spectacles

Color : Black

Unit : Piece