Skip to product information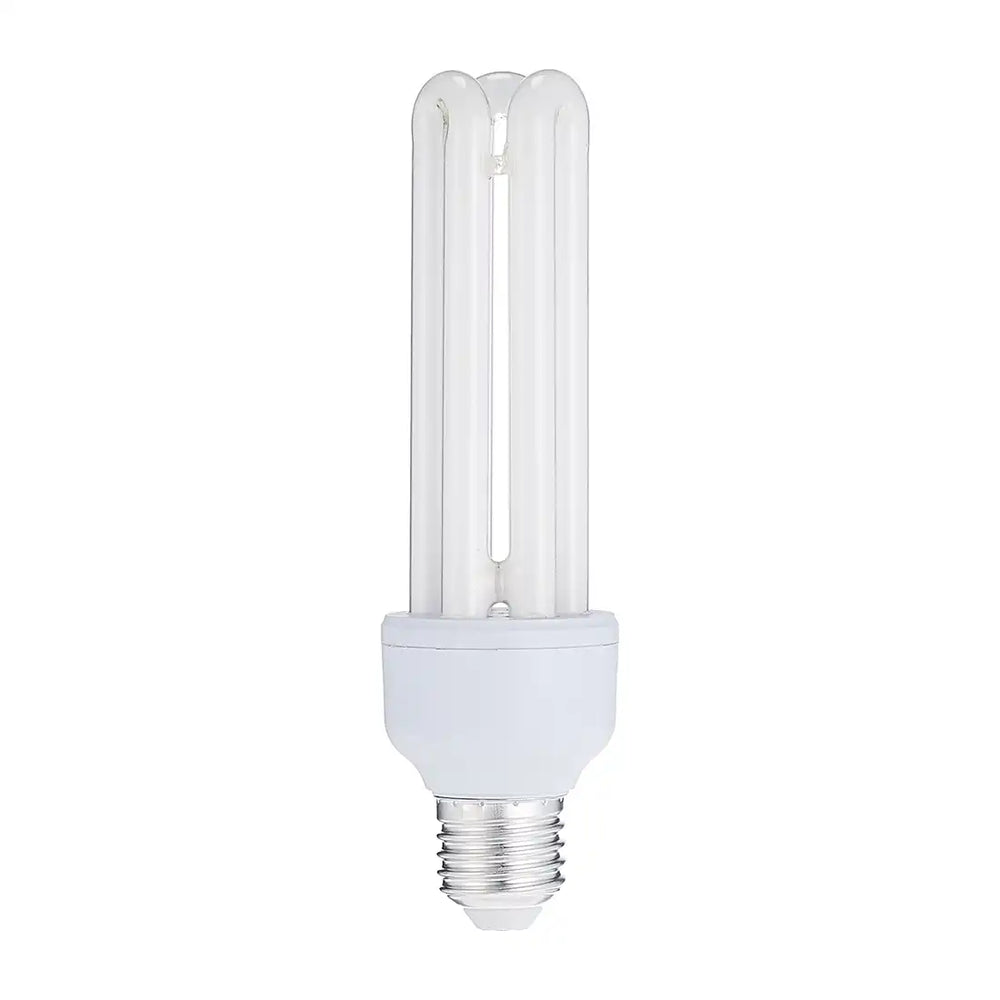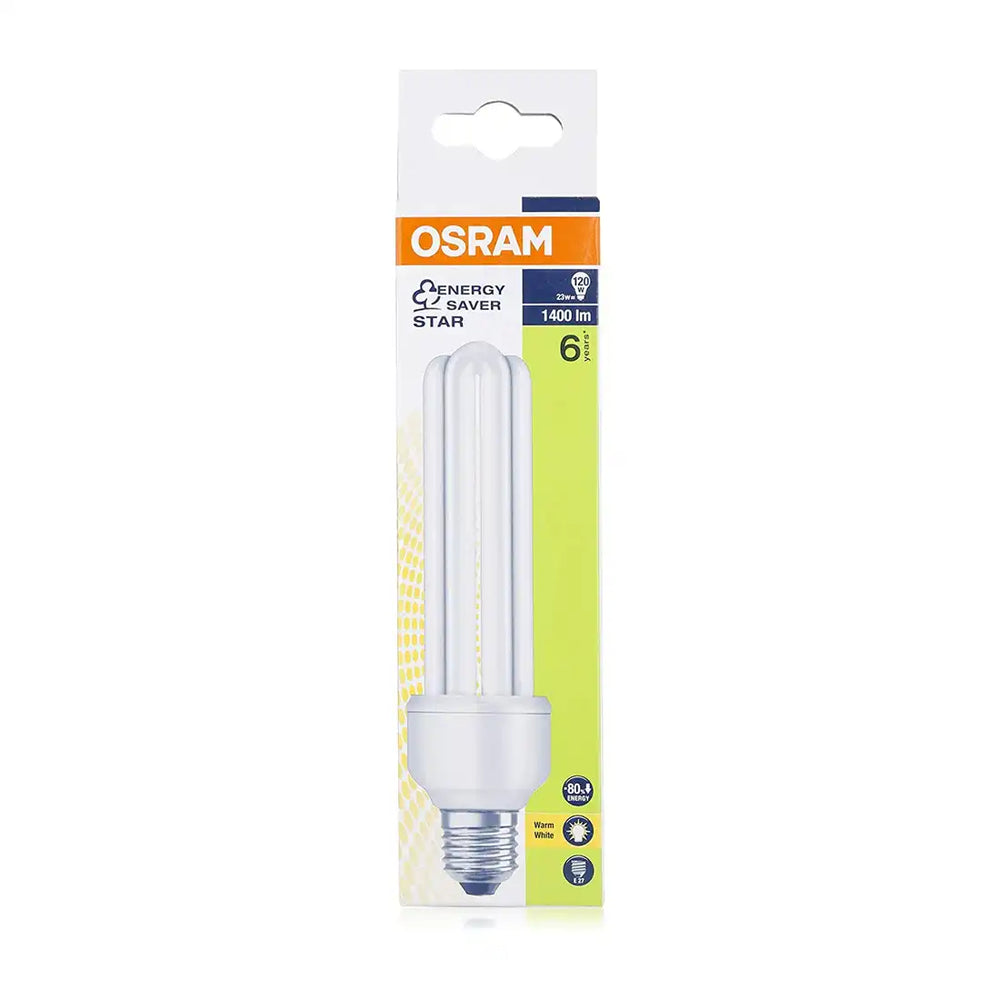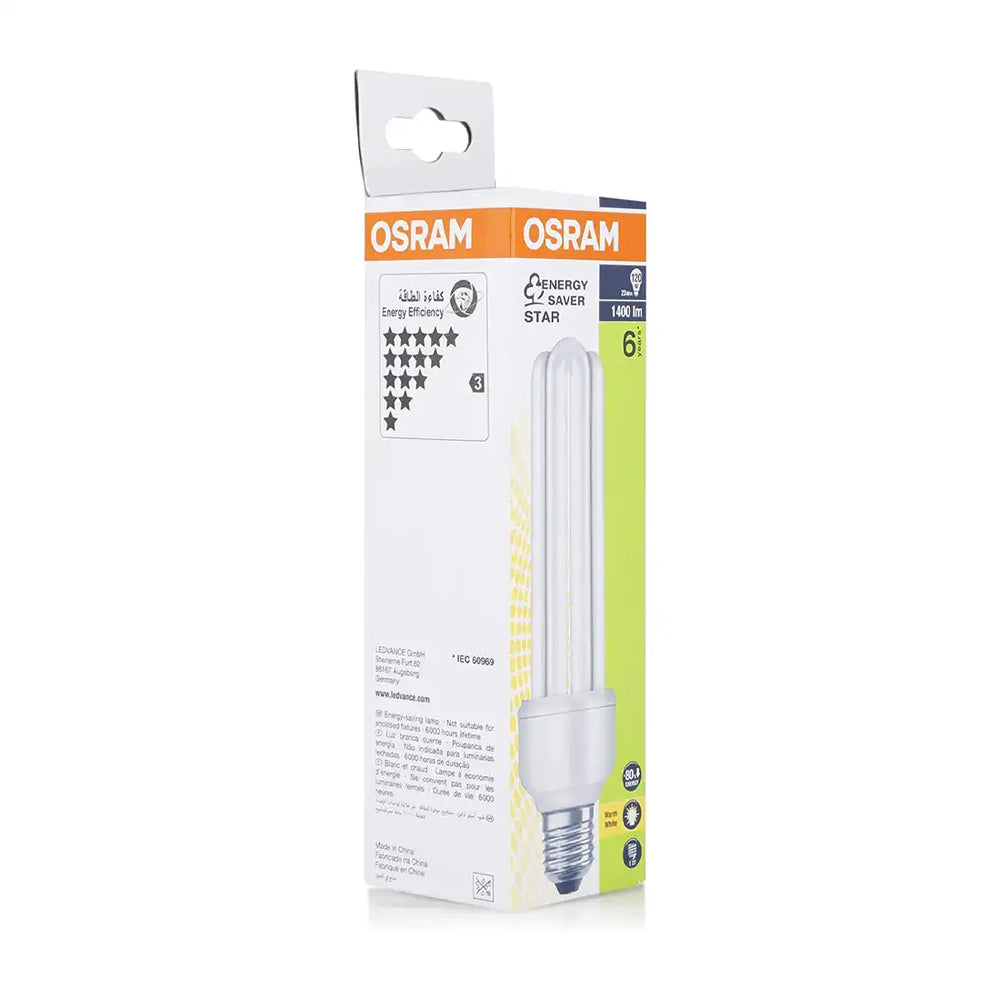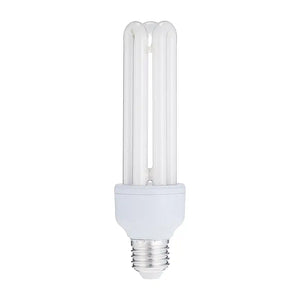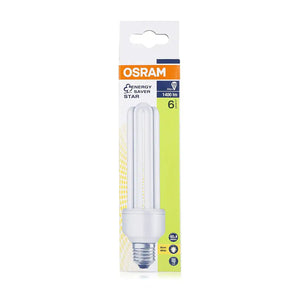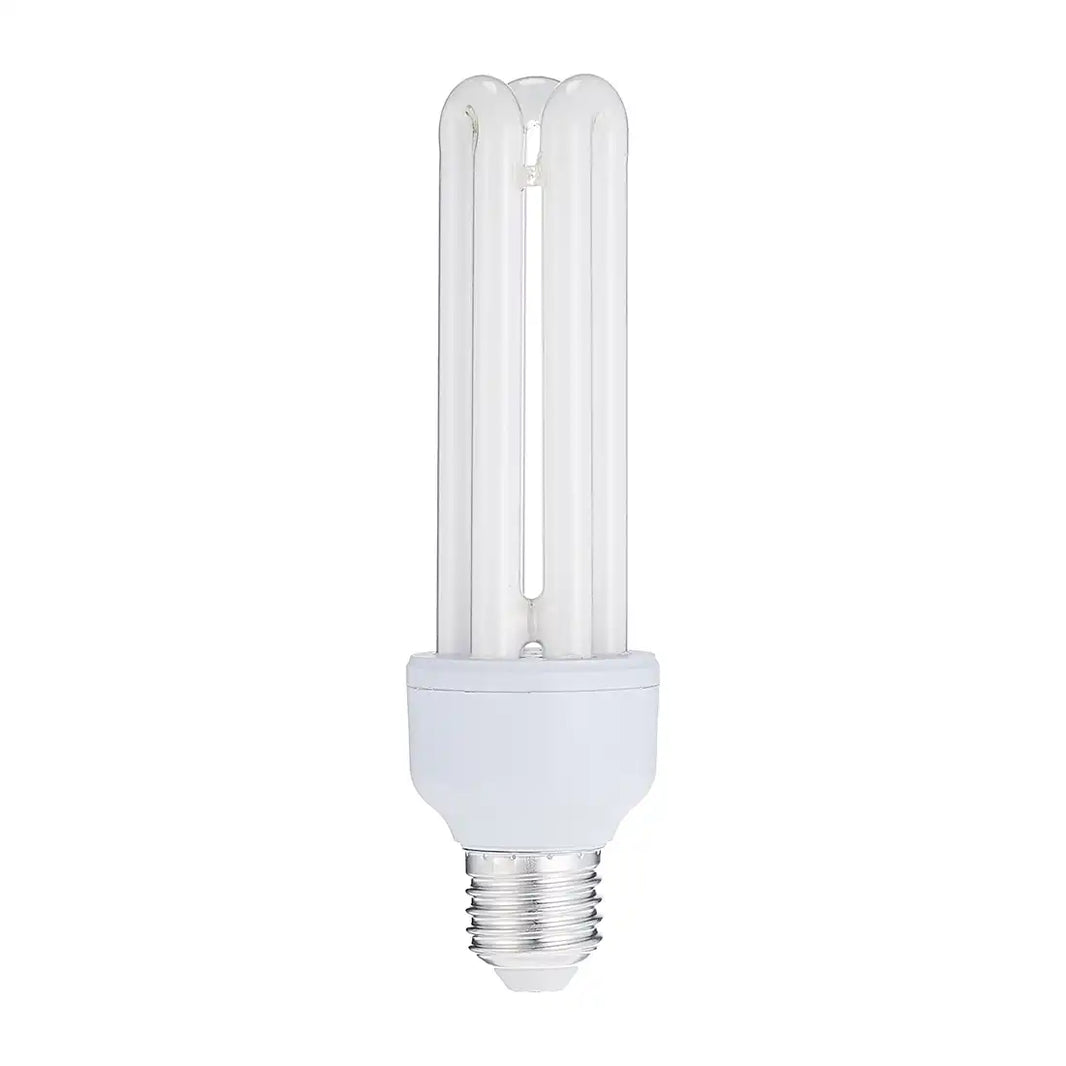 Osram Duluxstar Cool CFL Bulb, Energy Saving Lamp 23W, 1400lm, 2700K - Warm White
Cash On Delivery
7 Days Returnable
15+ Years Of Trust
15+ Branches
Description
Specifications
Reviews
Description
Specifications
Reviews
Osram Duluxstar CFL Bulb with a power rating of 23 watts and a light output of 1400 lumens that emits warm white light with a color temperature of 2700K, similar to the light produced by traditional incandescent bulbs. The bulb has an E27 base, making it compatible with a variety of fixtures, including table lamps, floor lamps, and pendant lights.

When replacing a bulb with the Osram Duluxstar CFL Bulb, make sure that the wattage of the new bulb matches the wattage of the old bulb. Also, be sure to dispose of the old bulb properly, as it contains small amounts of mercury. Many hardware stores and recycling centers offer programs to safely dispose of CFL bulbs.

Features

Osram Duluxstar light bulb is a simple direct replacement for conventional incandescent lamps.

Osram bulbs offer the same pleasant quality of light as that of an incandescent lamp.

This cool CFL bulb lights up 100 percent instantly, with no warm-up time.

Contains no mercury UV filter.

This lamp offers an extremely compact design with high-efficiency warm white light for well-being and relaxation, in bedrooms or children's rooms.

This bulb features compact dimensions that make it an ideal lighting option for homes.

Osram lamps are a cost-efficient alternative to ordinary bulbs as it consumes up to 80% less energy.

Wherever compact and efficient lamps are needed.

High-quality domestic and professional environments.

General Illumination

Outdoor use in enclosed and ventilated luminaires only.

Easy replacement of classic lamps thanks to the compact design.
Brand : Osram

Type : CFL Bulb

Model : Duluxstar

Light Color : Warm White

Bulb base : E27

Bulb shape/size : T4

Watts : 23 W

Lumen : 1400 lm

T [kelvin] : 2700 K = warm white

Ra : >=80

Life time : 6000 h

Hg . I : <2.0 mg . 230 mA

V . Hz : 220-240 V . 50/60 Hz

Height : 174mm

Width : 49mm

Weight : 85g