Skip to product information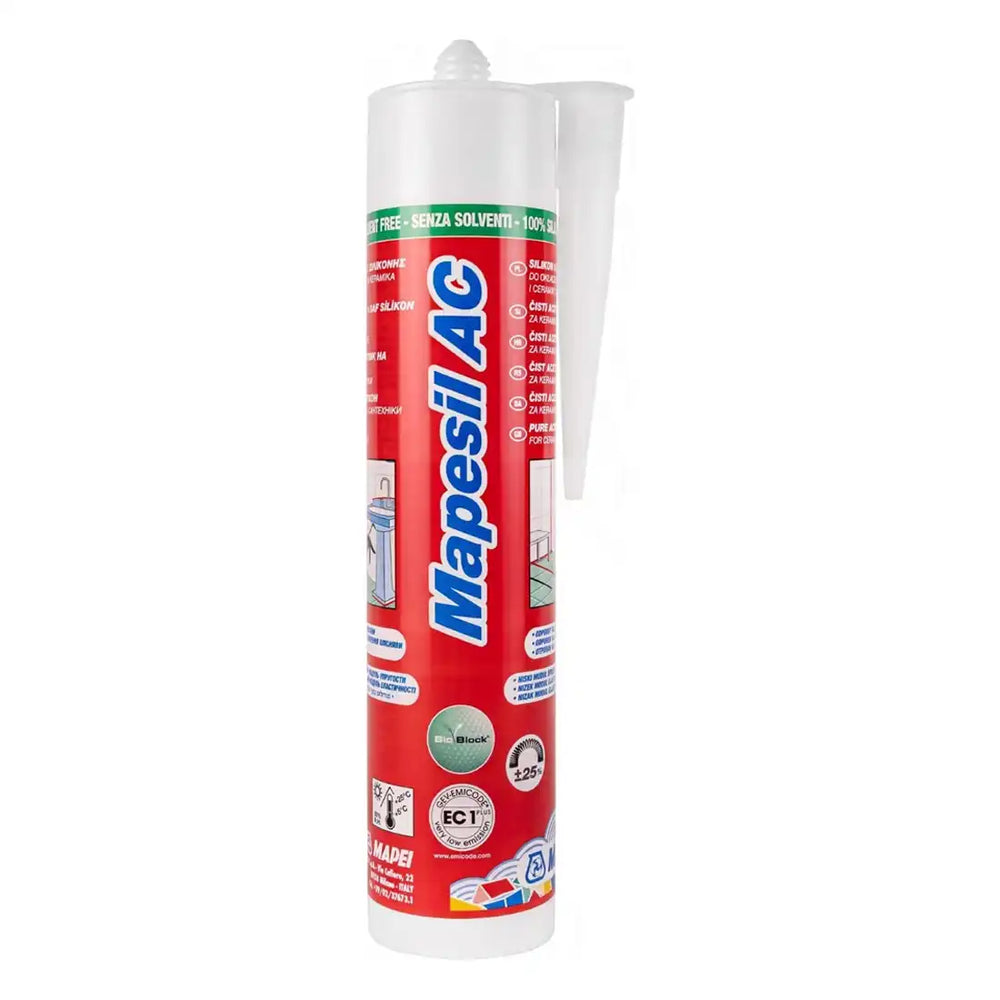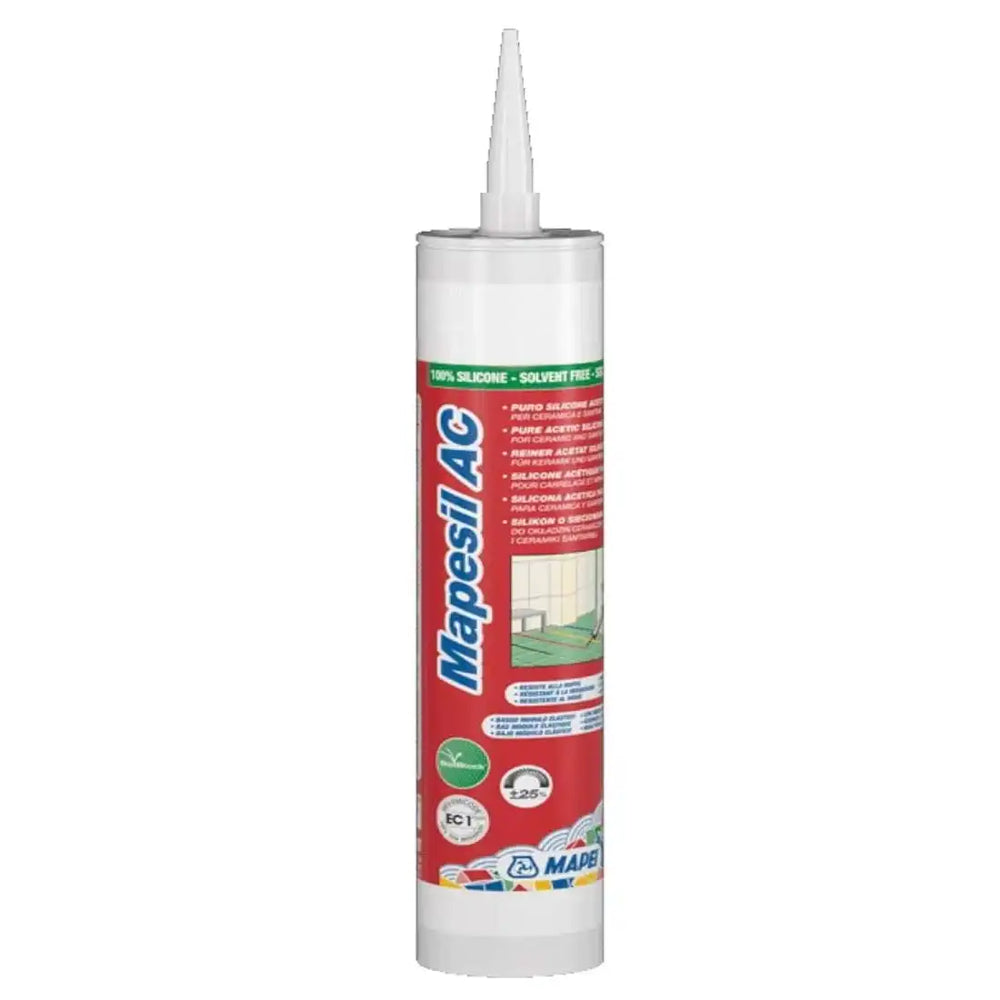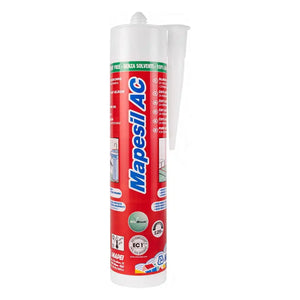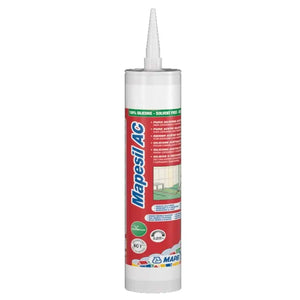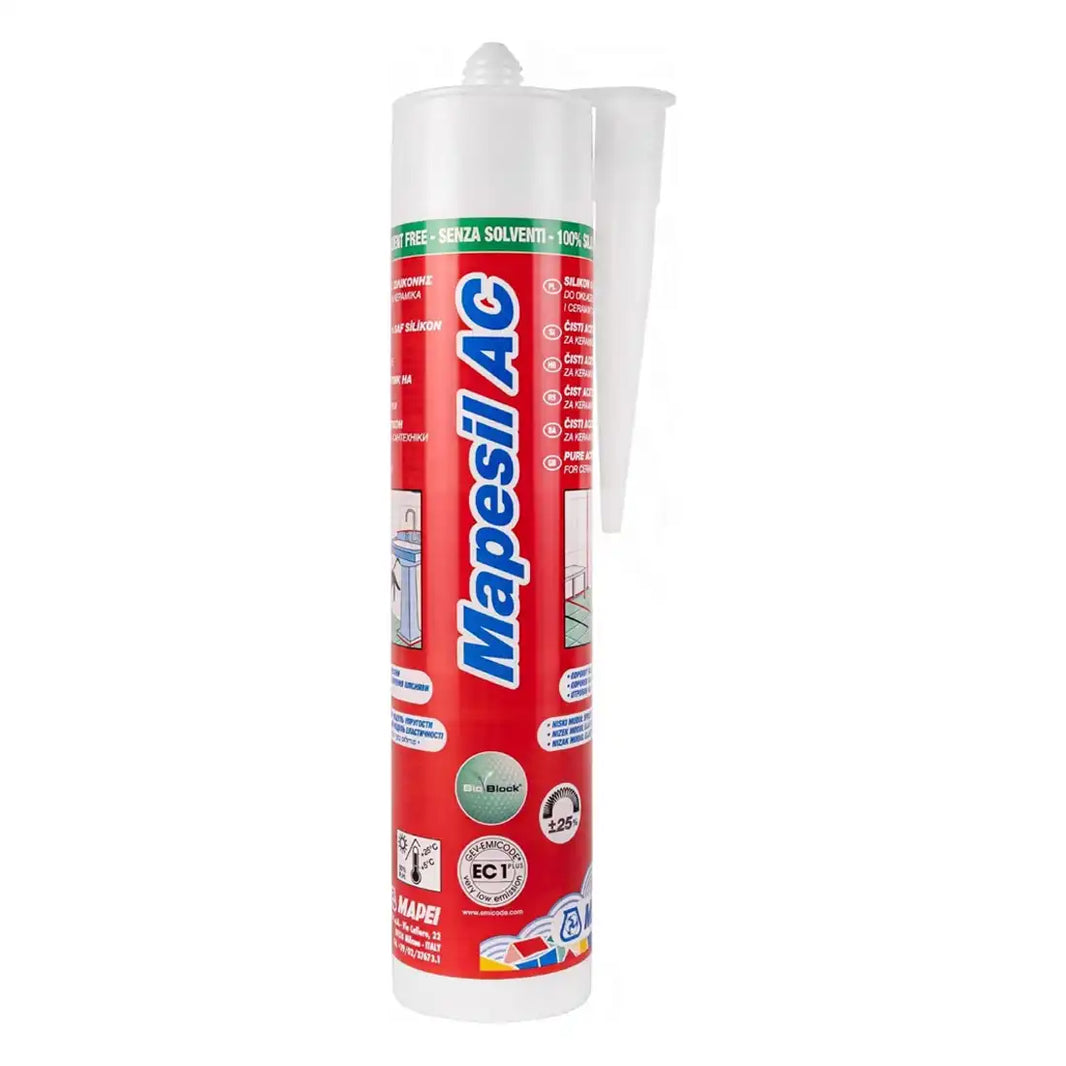 Mapei 100 Mapesil AC Silicone Sealant 310ml - White
Cash On Delivery
7 Days Returnable
15+ Years Of Trust
15+ Branches
Description
Specifications
Reviews
Description
Specifications
Reviews
Mapei 100 Mapesil AC Silicone Sealant is a high-quality, one-component silicone sealant that is designed for use in a wide range of applications. It comes in a 310ml tube and is white in color.

This silicone sealant is suitable for sealing and bonding a variety of surfaces, including glass, metal, ceramics, and plastics. It is also resistant to water, mold, and mildew, making it ideal for use in areas that are frequently exposed to moisture, such as around sinks, bathtubs, and showers.

Mapesil AC Silicone Sealant is easy to apply and provides a long-lasting, durable seal. It is also flexible, which allows it to expand and contract with changes in temperature and humidity without cracking or shrinking.

In addition, this silicone glue has good adhesion properties, which make it suitable for use in a range of applications, including sealing joints and gaps in construction, as well as for use in DIY projects.

Features

Solvent-free, available in 34 colors, and transparent

Pure acetic silicone sealant for ceramic and sanitary use.

Ceramic tile floor and wall sealing of expansion joints of ± 25% expansion of the initial size in swimming pools, bathrooms, and showers.


Used in Interior and exterior

Mapesil AC can also be used for forming a perfectly elastic gasket between different elements in construction, mechanical engineering, shipbuilding, automobile manufacturing, etc.

Areas of application are in ceramic tile, floor, and wall sealing of expansion joints.

Mapesil AC adheres perfectly to glass, ceramics, and anodized aluminum.

 

Caution

It is important to note that silicone sealants should not be used in areas where they will be in contact with food, or water intended for human consumption, or where they may be exposed to prolonged heat or chemicals. It is also recommended to use appropriate safety gear, such as gloves and eye protection when applying the sealant adhesive.
Brand : Mapei

Model : Mapesil AC

Type : Acetic Silicon Sealant

Compatible For : Sanitary & Ceramic use

Compatible Material : Glass, Ceramic, Metal

Color : White

Item Size : 310ml

Quantity : 1 Bottle